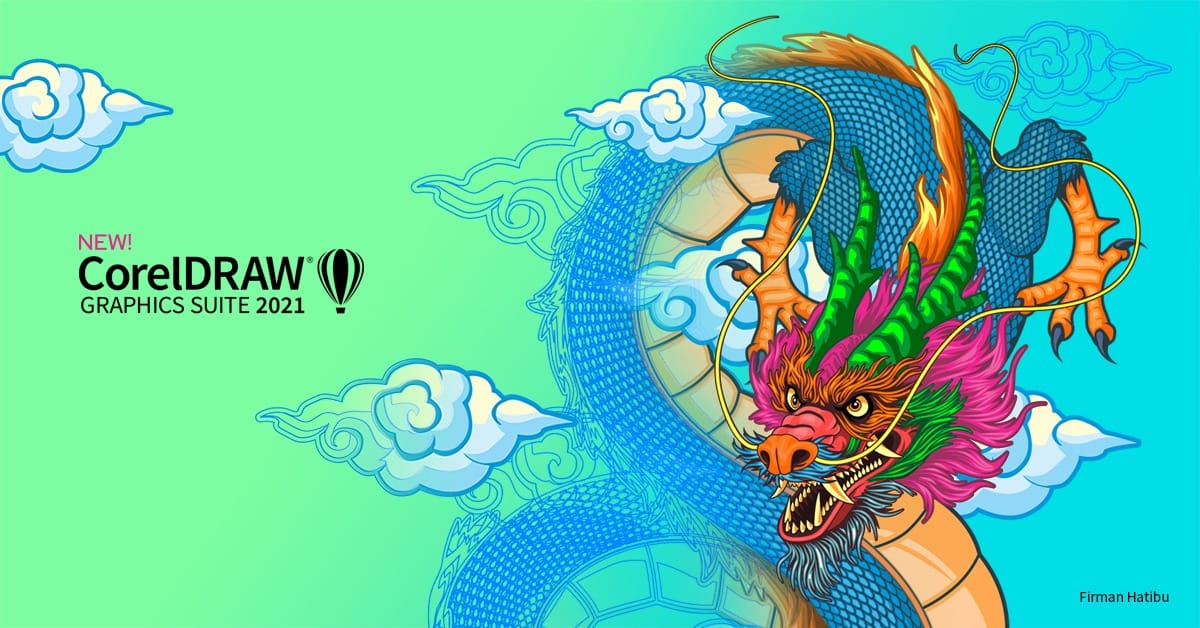 CorelDRAW is an old acquaintance to many people, the graphics package has been released in an updated version this week. The CorelDRAW Graphics Suite contains a large number of innovations that make it even easier and faster to work with. Central to this is the new touch-based CorelDRAW.app for the Apple iPad.
One of the important innovations is that it has become easier to share projects with others so that feedback can be easily processed. This way you can collaborate from any location. To make this easy, CorelDRAW has a dashboard that allows you to keep an overview of all collaboration files and the status of the projects. Reviewers can add live comments and notes to documents. It is even possible to integrate CorelDRAW into Microsoft Teams via the dedicated app.
Other tricks include the ability to display multiple pages and to export multiple items at once. Also new is a function for drawing in perspective and using smart 'magnetic' guides.
Also Read: Kingston Unveils 7GB/s SSDs and Other Smart Innovations at CES
GPU acceleration
The new version of the graphics package now also offers the possibility to take full advantage of your GPU. According to the makers, this should allow an acceleration of 14.6 times when scrolling along and zooming 4.4x faster, compared to CorelDRAW Graphics Suite 2020 without this acceleration.
M1
Corel is also releasing a native version developed for Apple Silicon with the new version. All screen elements also make use of the new and improved possibilities of MacOS Big Sur. According to Corel, the new M1 version on a MacBook Air with M1 is up to two times faster compared to a MacBook Air 2019 based on Intel's technology.