Gaming
Disco Elysium is Apple's Mac Game of the Year 2020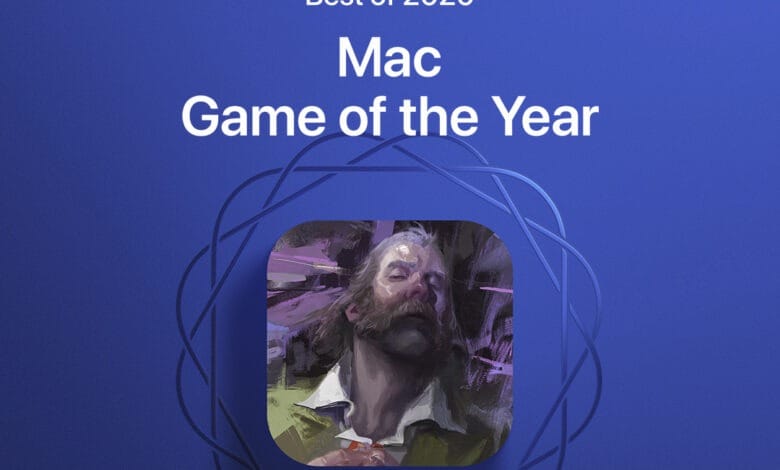 ZA/UM is excited to share that Disco Elysium has won Mac Game of the Year at Apple's App Store Best of 2020 winners.
This latest accolade is another in a long line of 'Best Of' awards that the role-playing game has received since it launched on PC in 2019. The Mac version of Disco Elysium was released during April 2020. To celebrate this new addition to the awards' shelf, ZA/UM has announced that there's a 35% discount through the App Store on the game until January 1, 2021.
Disco Elysium is a open world role playing game with an insane amount of choice and consequence. You're a detective with a unique skill system at your disposal and a whole city block to carve your path across. Interrogate unforgettable characters, crack murders or take bribes. Be a hero, a prophet, a madman and the greatest detective the world has ever seen.