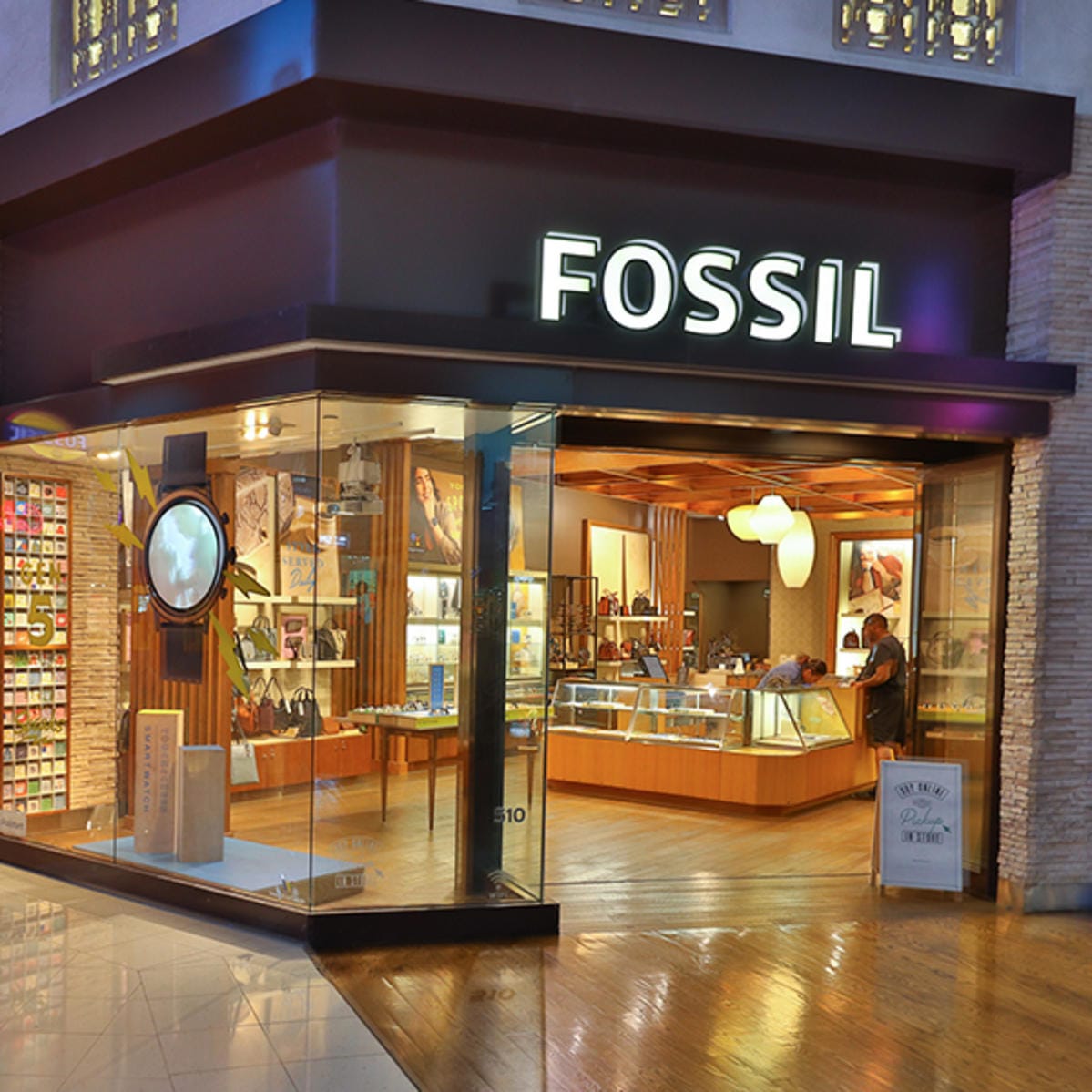 Fused with the latest technology, it offers all the features of a smartwatch including receiving calls and texts, previewing notifications, music control, and weather updates. It also enables fitness and activity tracking and more, all from your wrist without compromising on aesthetics. With a subtle stainless steel look offered in different colours as well as interchangeable watch bands, the Hybrid HR smartwatches are swathed in the vintage charm. Furthermore, the increased customisation gives you added control with accessibility, so much so that you can even decide the look of the dial tone.
For her: For women, the range offers the Monroe HR Mini collection, with the beauty of Monroe and the smarts of Hybrid HR all packed into a compact 38mm case and a 12mm lug––the smallest Hybrid HR smartwatch ever. With bands ranging from stainless steel silver, gold and rose-gold to a leather finish, these watches are a quintessential accessory for the wardrobe.
Also Read: MSI Launches AM241 and AM271 AIO
For him: A collection that's versatile yet timelessly picturesque, Fossil Hybrid HR Smartwatches are sure to check all the boxes of conventional as well as modern time-keeping. The Neutra Hybrid HR range for men comes with a 45mm case and 22mm lug, a classic yet nuanced neutral touch of stainless steel, in silver and black finishes. These watches are the epitome of modern construction with a vintage design.