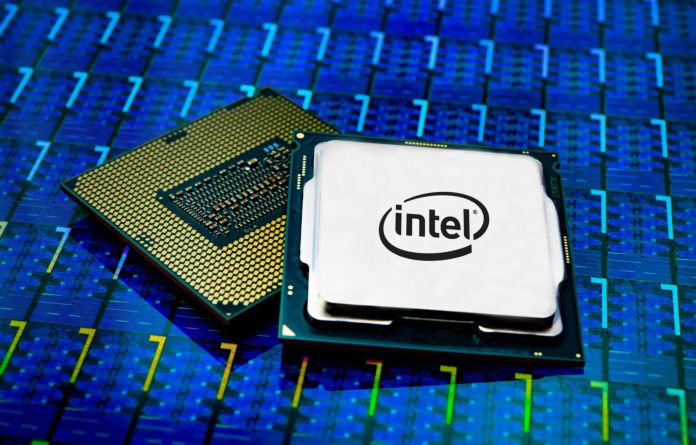 The list of Intel Comet Lake SKUs that are leaked online, this time is Comet Lake G and U series, 15W TDP, although the frequency is far lower than the current low-voltage processor, let's have a quick look at the various SKUs that are expected to power the next generation of ultrabooks and NUC.
Intel Comet Lake-G Series
This is the first of the Comet Lake G series. The i3 are still 2 core 4 thread while there are quad-core and eight threads in i5 and i7. The table also lists the frequency of the cores under different cores. The first number is the maximum turbo frequency that can be achieved by a single core. The next number represents a specific core and the final number. May represent the full core Turbo frequency.
Also Read: Intel CPU 2018-2021 Roadmap Leaks Out: No Desktop 10nm Chips before 2022

Foreign media said the Comet Lake G series CPU is expected to be compatible with DDR4-3200 and LPDDR4-3733 memory, and it may also support AVX-512.
Intel Comet Lake-U Series
Similar to the previous G series, even in the 6C /12T Core i7-10710U, the basic clock is set very low, but the single-core frequency can reach 4.6 GHz. The Core i7-10510U is 4C/8T with a reference clock frequency of 1.8 GHz but a single core up to 4.9 GHz. According to reports, the Comet Lake-U series will support DDR4-2667 or LPDDR3-2133 memory. Similar to the Whisky Lake-U processor, this generation also supports the AVX2 instruction set.

The above information is still speculative so we'd advise taking it with a pinch of the proverbial salt.
According to the previously exposed Intel mobile processor roadmap, Comet Lake U will still be a 14nm process and will be available in the third quarter.
Also Read: Intel Begins Mass Production of 10nm Ice Lake CPU; Expected to be Listed in Q4
Not long ago, the Intel processor customer roadmap leaked, mainly mobile products. The mobile roadmap shows that the Intel 10nm processor will be "limited" this year, while the mobile standard-pressure H processor will continue to use the 14nm process until 2021.