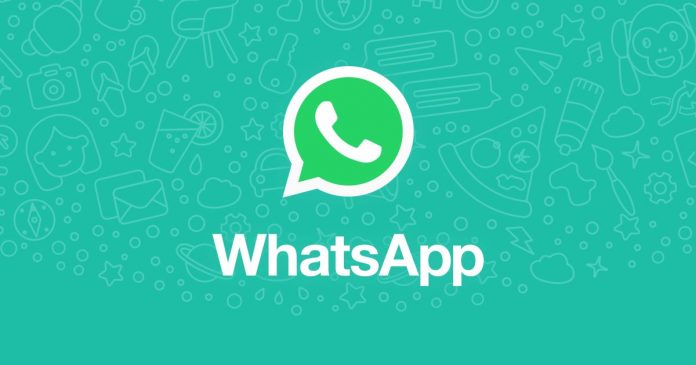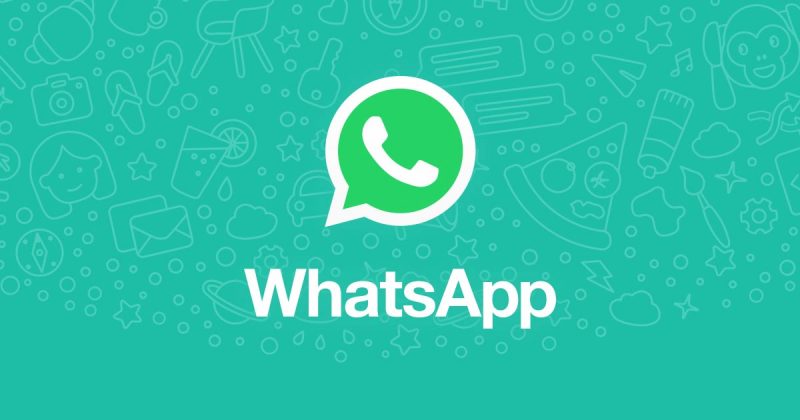 WhatsApp is currently engaged in a particular struggle. In India, where the majority of its citizens use this messaging system. The platform is getting widely used for circulation of FAKE NEWS and Whatsapp is getting trouble to fight against it.
It is the response to the lynching of citizens that took place in the country in few last months and The Company being pulled up by the government over not doing enough to control the spread of misinformation, rumors and fake news on its platform.
In the same way, the company is developing options in the application that will serve to try to minimize the reach of that news that comes to us from our contacts, which are websites that pass themselves off as others.
Credit : Wabetainfo
The tool that is being tested, although for now, it is not in the stable application, will warn us with a big red sign when someone sends us a link from a page that has many signs of being a false news website.
There are many pages that are passed by respected means simply cloning their visual style and buying a similar domain, for example, one in which a letter or a number is changed, (a letter O upper case by a lowercase o) etc.
Credit : Wabetainfo
In this way, it is sought to reduce the number of opening of this type of links as well as the inertia of the users to share it even if they have not read it.
If in spite of everything, we want to open it, a new notice will be sent, informing us that the website we are about to visit is perhaps trying to pass for another more reputable one.
Obviously, if we still want to see it the system will leave us, but we will visit it under our responsibility.
Apart from warning about spam links, WhatsApp has introduced features to curb the spread of fake news on the platform. The company recently rolled out "forwarded" label for messages that have been simply forwarded by users.